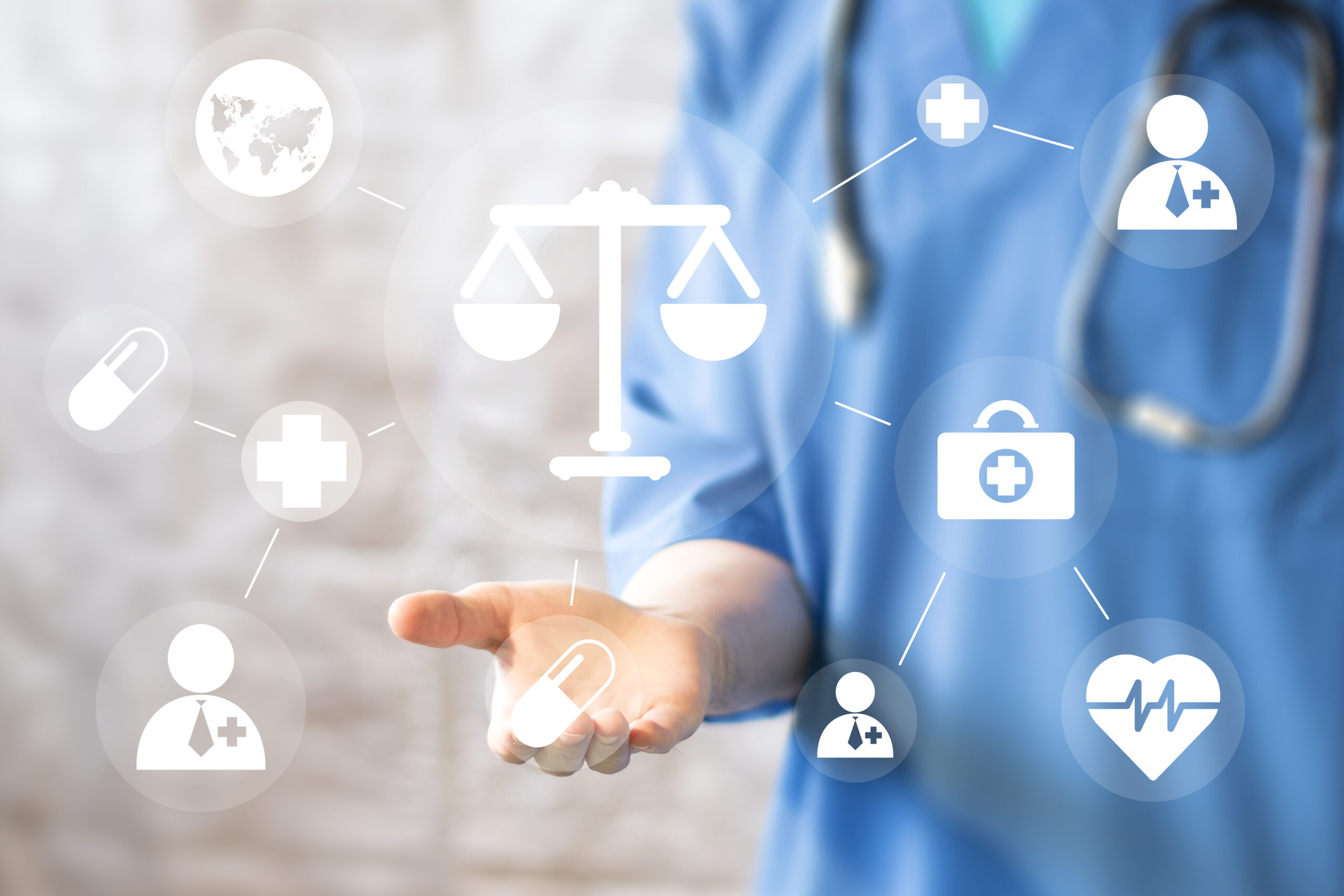 © Maxsim/Adobe Stock
Postgraduate students
A postgraduate student can make a written request, making the institution where they carry out their study to report and pay a health insurance contribution. This possibility applies to postgraduate students with no obligation to be insured on any other basis, and students who are over 26 and do not have any other title to insurance. The institution where a study is carried out contacts the health insurance authorities and pays the insurance contributions when the interested parties submit an appropriate declaration that they are not subject to the obligation of health insurance on a different basis (in particular, this applies to people over the age of 26).
Students who started their postgraduate studies early in the 2019/2020 academic year and received a doctoral scholarship are compulsorily subject to retirement, disability and accident insurance. Sickness insurance is voluntary and is covered at the request of the doctoral student.
Detailed information can be found on the website of the Social Insurance Institution. 
Foreigners insurance – general information  
Visitors from EU/EEA/EFTA countries – a valid passport, student identity card or doctoral student identity card and a valid European Health Insurance Card entitles its holder to free medical care in Poland. More information.
Visitors from non-EU/EEA countries should purchase their international medical insurance before they arrive in Poland. Otherwise, they are required to sign a voluntary health insurance agreement with the National Health Fund (Narodowy Fundusz Zdrowia – NFZ) and pay their insurance fees, which are about 15 EUR a month. More information.
Primary care physician
After moving to where doctoral studies will be carried out or where the work will be performed, it is helpful to submit a declaration of selecting a primary care physician as soon as possible. The form of the declaration can be obtained at the clinic or downloaded from the website of the NHF (NFZ) branch. The same applies to choosing a health visitor. Women or people expecting to give childbirth can also select a midwife on the same basis.
Scientists
If the researcher carries out research work under an employment contract, all compulsory insurance contributions are paid. The employer pays contributions on his behalf and on behalf of the employee.