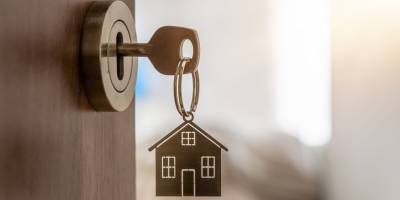 © dechewm/Adobe Stock
There are many different options for arranging accommodation in Poland. They vary depending on the city and higher education institution you choose.
It is advisable, before your arrival to Poland, to check whether the inviting institution or company will provide you with accommodation.
Many higher education institutions and research institutes have their own accommodation facilities for their staff. Information about accommodation arrangements can be obtained from the Department of International Cooperation of a given institution.
You can also find information concerning accommodation on the Internet, in newspapers or in real estate agencies.
Renting property
Private housing: The rental cost varies a lot (in Warsaw, Gdansk or Cracow you may expect highest prices). The average price for the rent of a studio flat in Warsaw is around 400 EUR and the rent of a 50 square meters flat is approximately 550 EUR.
Student houses and dormitories: The pricing of the student houses depends on the particular HEI. Usually the cost of accommodation in a dormitory ranges is around EUR 60-80 monthly for a shared room and between EUR 100-150 for a single room. However, the standard of the dormitories may differ greatly even between various student houses of the same HEI, so it's good to do some research before the final decision. What doesn't differ is the friendly and helpful atmosphere in the student houses.
Remember about the "Rental agreement" before a renting property!