What is "Research in Poland"?
Over the past 3 decades, Poland has been continuing its successful development, marked by the success of the Polish people, its economy and the country as a whole. The successful transformation to democracy and a free-market economy was strongly connected with great faith in academic institutions and continuous investments in knowledge, on the level of government, companies and individual people.
The Research in Poland campaign aims to present the achievements of Polish science and to promote Poland as an attractive country for conducting research and developing a scientific career to international scientific community. The campaign presents: scientists, research teams, R&D&I projects and research infrastructure. This website will facilitate international researchers and doctoral students who wish to:
Find key information on the Polish academic landscape.

Be provided with extensive information on updated information on grants, scholarships, scientific events, vacancies and projects in Poland. Thanks to the participation of all national agencies and cooperation with Polish universities and research institutes the website will present the vast majority of existing opportunities. To make navigation as convenient as possible, the website includes 3 separate browsers.

Learn about success stories of both Polish sciences and scientists abroad and foreign researchers in Poland.

Obtain orientation information needed to travel to and across Poland, legalize one's stay in the country, etc.
We believe exchanging views and receiving honest feedback have great value.
Your opinion can help us improve this website and is very welcomed!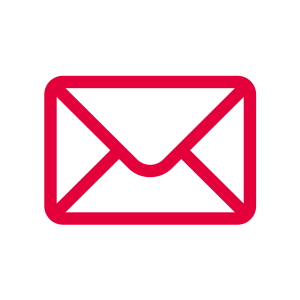 To contact NAWA:
 write to us at researchinpoland@nawa.gov.pl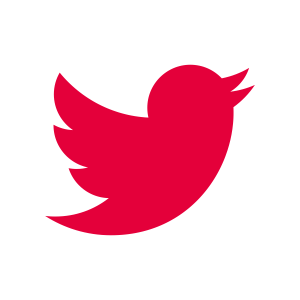 You can also connect with us on: