Move your career forward!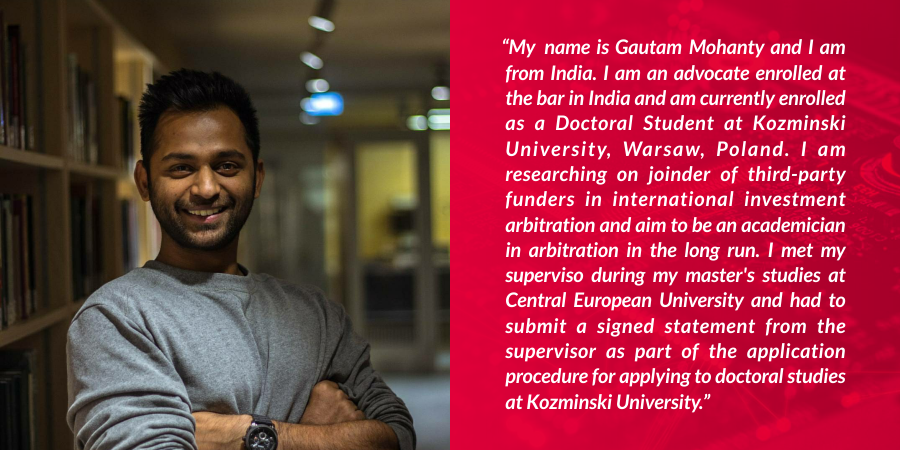 Summary of the key facts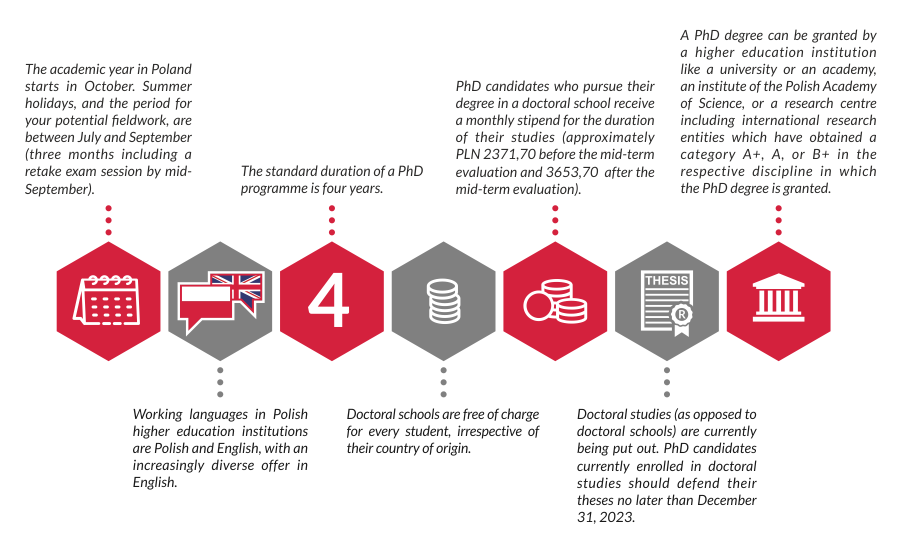 Doctoral School vs Doctoral studies – what is the difference?
Introduced in 2018, the new law (The Act of July 20, 2018 – Law on Higher Education and Science, available here*) was followed by significant changes in how doctoral training is organized in Poland. Doctoral studies launched before 2019/2020 shall be finalized no later than December 31, 2023. Consequently, today, in 2021, we are having two models of doctoral training in Poland simultaneously. There are several differences between the models, and below, you can find the main points that summarize the distinction. A PhD degree can be granted by a higher education institution like a university or an academy, an institute of the Polish Academy of Science, or a research centre including international research entities which have obtained a category A+, A, or B+ in the respective discipline in which the PhD degree is granted**.
*http://isap.sejm.gov.pl/isap.nsf/download.xsp/WDU20180001668/T/D20181668L.pdf
**In short, research and higher education institutions are ranked categories A+ to C (from the highest to lowest) by the responsible minister according to the quality of their offer.
Doctoral Schools
Doctoral schools provide comprehensive and full-time training for young aspiring researchers. The length of the training should not exceed eight semesters, which is four years, unless in situations specified in the specific doctoral school regulations that can include a maternal/paternal leave, academic leave, sick leave or a scientific internship abroad. The decision about the extension of the period of studies is usually made individually by the rector of the higher education institution. Notably, there are no fees for pursuing education at a doctoral school. On the contrary, every student is eligible for a monthly stipend (more details in section "Financing your research").
Doctoral schools are divided by disciplines, i.e. Doctoral School of Social Sciences, Doctoral School of Humanities, Doctoral Schools of Exact and Natural Sciences, and an Interdisciplinary Doctoral School. Each of the schools provides separate training according to specific research fields, like Mathematics and Computer Sciences, Literary Studies, or Political Science and Public Administration, among others. For a complete list of research areas, refer to the website of your selected doctoral school. There are 141 doctoral schools in Poland in 2021. All of them can be found in the regularly updated exhaustive directory of the schools here*.
*https://radon.nauka.gov.pl/dane/szkoly-doktorskie?pageNumber=1
Each program runs on a curriculum developed by the doctoral school and offers classes ranging from essential research tools to seminars specific only to your field of study. What is more, every candidate is obliged to acquire teaching skills by participating in didactic workshops and compulsory 30 to 180 teaching hours (max. 60 per year of your class or teaching assistance).
There is a requirement of an Individual Research Plan, which should include, in particular, a timetable for the preparation of the doctoral dissertation. It should be developed closely with the supervisor(s) and submitted within the first twelve months after commencing the doctoral school. The implementation of the plan is subject to mid-term evaluation after the second year of your education. The progress made by the PhD candidate is assessed by a committee of three, including at least one person with a PhD degree or higher in a discipline in which a doctoral dissertation is being prepared. The committee cannot include your supervisor. The evaluation involves a written report and an interview and concludes with a pass or fail.
Currently, there is no distinction between full- and part-time studies. Doctoral schools are full time only.
Doctoral studies
Doctoral studies are in the process of termination. PhD candidates currently enrolled in doctoral studies should defend their theses no later than December 31, 2023. The period of doctoral studies would be between two and four years, and the education has been free of charge. Participants of doctoral studies do not receive a basic monthly stipend. Still, they are eligible for a scholarship based on merit or personal financial situation (more in that in the Financing your research section). There are no obstacles for a current doctoral student to recruit to the selected doctoral school.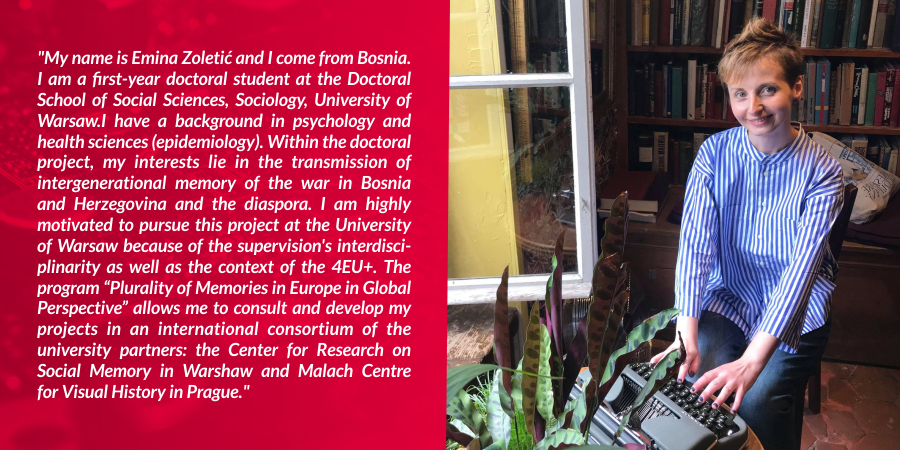 More information for PhD students: