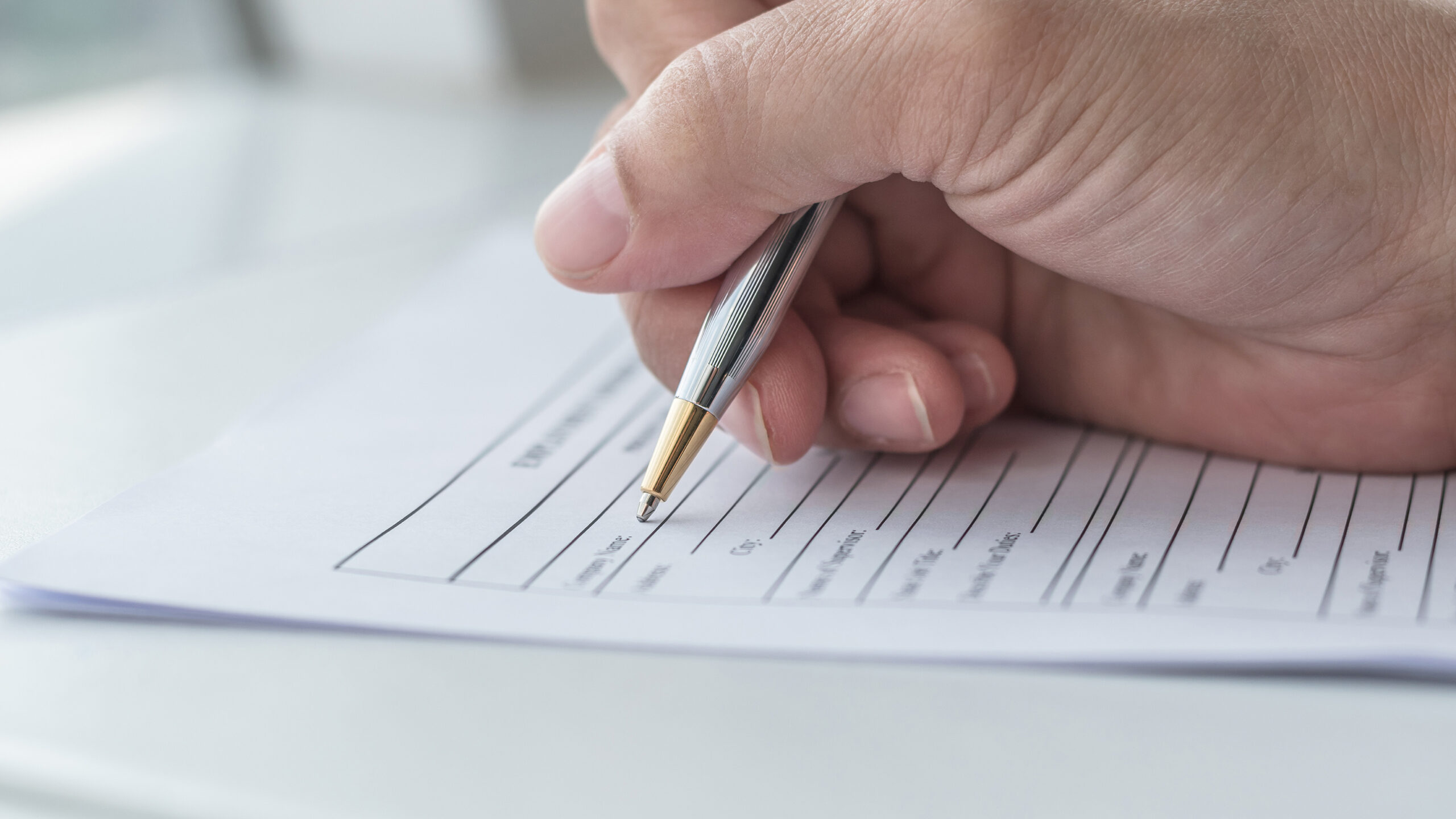 We have prepared a short guide on formal requirements on entry and residence. Please read the information below if you are planning to come to Poland for doctoral studies or research work.
* Important! Before applying for a research stay in Poland, please ensure that you've learned about all consequences and limitations for foreigners caused by COVID-19 outbreak, here.
CITIZENS OF THE EUROPEAN UNION (AND EEA AND SWITZERLAND)
Suppose your stay is intended for a period of up to 3 months. In that case, you do not need to meet additional conditions, apart from having a valid travel document or another document that confirms your identity and citizenship. When your stay is related to your job search, you can stay for up to 6 months under the above conditions. In exceptional circumstances, this period may be extended.
A stay longer than 3 months requires registration via Voivodship (Provincial) Office. The right of permanent residence is acquired after 5 years of uninterrupted stay in the territory of Poland.
Detailed information on formalities related to the stay can be found on this website.
CITIZENS OF NON-EU COUNTRIES
VISA/VISA-FREE TRAFFIC
If you intend to come to Poland, first check whether you need to apply for a visa, and the conditions for a visa-free stay. More information can be found
Where and how to apply for a visa? All information can be found
Remember about the attachments to the visa application that are necessary for issuing the document. The complete list is available on this website.
When your stay in Poland is based on a visa or takes place under the visa-free regime, you can extend your stay if you meet the conditions specified on this website
STUDENT MOBILITY
If you are a PhD student, you can take advantage of student mobility. Detailed conditions for using this solution are available here.
SHORT-TERM RESEARCHER MOBILITY
When your stay is related to conducting research or development work in a research unit in Poland, under certain conditions,  you can benefit from a dedicated solution. For this purpose, you must meet the conditions specified on this website.
WORKING IN POLAND
As a foreigner legally residing in Poland, whose purpose of stay is to perform work, you can apply for a permit to:- temporarily stay and work- a temporary residence permit to perform work in a profession requiring high qualifications.
Voivodship (Provincial) Office issues these permits, and you receive one document entitling you to both stay and work in Poland, without the need to have an additional work permit.
For more information, visit this website.