26 May 2022
NAWA Summer Courses of Polish language, history and culture provide a unique opportunity not only to learn the language, but also to visit the greatest tourist attractions, meet Poles and integrate with course participants from dozens of countries around the world who share the same passion for learning about Poland and the Polish language.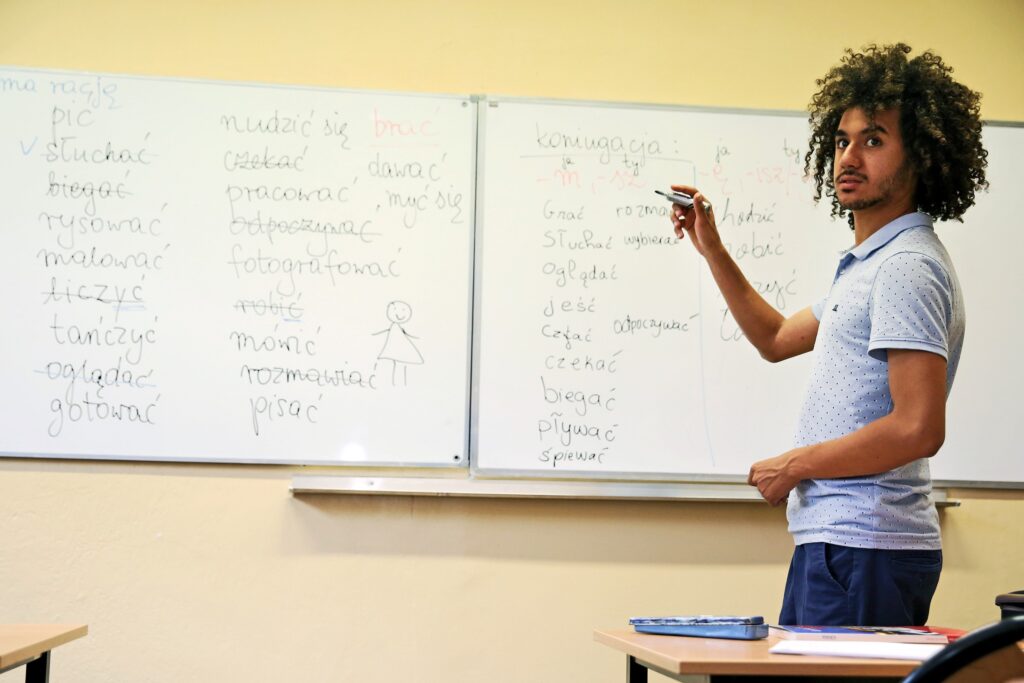 It is already known which universities and for which courses have received funding from the Polish National Agency for Academic Exchange:
Adam Mickiewicz University Poznań;
University of Lodz;
The University of Silesia in Katowice;
The John Paul II Catholic University of Lublin;
Siedlce University of Natural Sciences and Humanities;
The Maria Curie-Skłodowska University in Lublin.
More info you will find here: https://nawa.gov.pl/en/the-polish-language/nawa-summer-courses and on the websites of the universities listed above.
For the first time in the Programme history we invite also academic teachers. Due to logistic reasons (level, first language) probably they will not have separate groups, but learning with the students will also be a good experience. We also remind you that doctoral students have always been invited to the summer courses of Polish language and culture.