19 April 2023
We are pleased to inform that, Polish National Agency for Academic Exchange (NAWA), has announced a call for scholarships for students and researchers from Germany, within Zawacka NAWA Programme.
NAWA offers semester stay for students from Germany. Academic teachers, researchers and doctoral candidates from German institutions are also welcome in Poland for fellowship stays from one to nine months at a host institution of their choice. The Programme is open to students, employees of universities and research institutes representing all fields of science.
Interested candidates are kindly asked to contact NAWA at the address: wymiana@nawa.gov.pl. They are asked to name in the e-mail the host institution in Poland and specify the form of education for which they are applying. Then we will send them a  link to register in NAWA ICT System
Application deadline is May 31, 2023.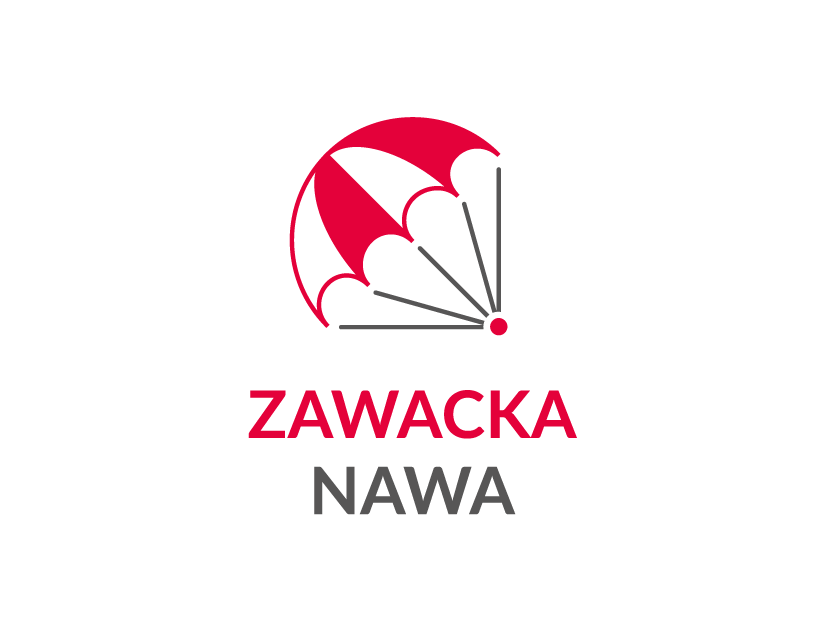 ANNOUNCEMENT OF THE CALL FOR APPLICATIONS IN THE EXCHANGE PROGRAMME FOR STUDENTS AND SCIENTISTS AS PART OF BILATERAL COOPERATION – INBOUND OFFER 2023–2024 – Zawacka NAWA no 35 of 21st December 2022
BEKANNTMACHUNG ÜBER DAS BEWERBUNGSVERFAHREN FÜR DIE TEILNAHME AM AUSTAUSCHPROGRAMM FÜR STUDIERENDE UND WISSENSCHAFTLER/-INNEN IM RAHMEN DER BILATERALEN ZUSAMMENARBEIT – EINREISEANGEBOT 2023-24 – Das Programm Zawacka NAWA Nr. 35 vom 21. Dezember 2022
OGŁOSZENIE O NABORZE WNIOSKÓW O UDZIAŁ W PROGRAMIE WYMIANY OSOBOWEJ STUDENTÓW I NAUKOWCÓW W RAMACH WSPÓŁPRACY BILATERALNEJ – OFERTA PRZYJAZDOWA 2023-24 nr 35 z dnia 21 grudnia 2022 roku
Contact details:
T: +48 22 390 35 13
K: +48 451 058 624