2 November 2023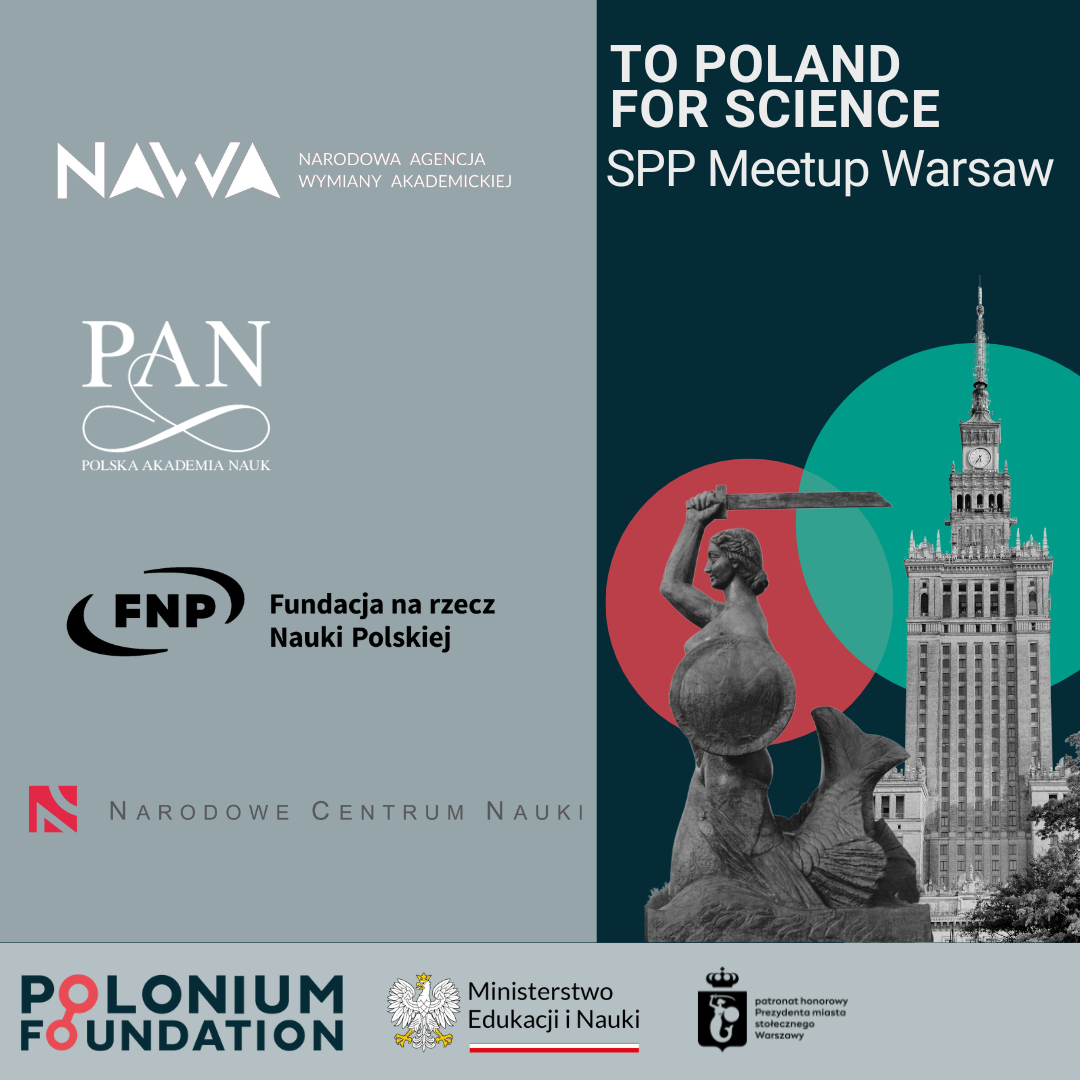 On this Saturday, November the 4th, at Pałac Staszica in Warsaw there will be a Meetup for the expats "To Poland For Science", the 1st Polonium Foundation's event held in Poland!
Who is invited: all international researchers from various disciplines and from around the globe, expats pursuing their postdoctoral, postgraduate or industry research in Poland
What can you expect: a unique platform for basic and applied science, discovery of funding opportunities, and networking with representatives from diverse scientific disciplines
The event will be conducted in English.
The day's agenda includes:
– Keynote talks by experienced researchers in academia and industry
– Interdisciplinary research presentations and workshops
– Opportunities to network throughout the day
– Workshops on research funding and science communication
– Coffee breaks, lunch, and some sustainable conference goodies
– Evening networking events and a social mixer
Find out more: https://poloniumfoundation.org/meetup-warsaw-23 
To take part in the event, please REGISTER HERE!
More about Polonium Foundation