14 April 2022
As many as 23 Polish higher education institutions have been ranked among the world's best universities in the QS World Ranking by Subject 2022. This is six universities more than last year. In addition, they are ranked in 34 of the 51 covered disciplines, which means three disciplines more than last year. QS World Ranking by Subject has never included so many Polish higher education institutions.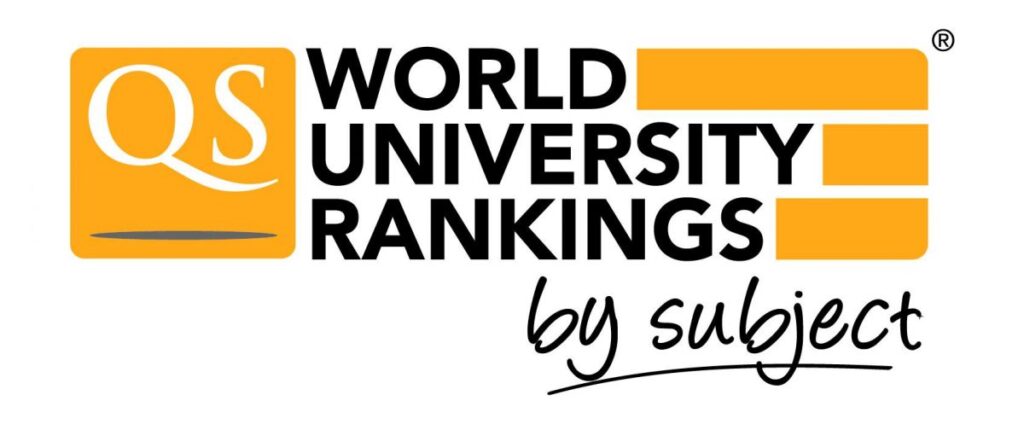 The greatest success has been achieved by the University of Warsaw, which is ranked in as many as 22 of the subject areas covered. The second place among Polish universities belongs to the Jagiellonian University. It is noted in 20 subject areas. The third best Polish higher education institution is Cracow University of Technology. It is ranked in 10 disciplines.
The authors of the ranking analyzed over 15,200 study programs at 1,543 universities out of 88 countries.
The QS World University Rankings include 51 scientific areas, grouped in five categories: "Arts & Humanities", "Engineering & Technology", "Life Sciences & Medicine", "Natural Sciences", "Social Sciences & Management".
Compiled by the British company Quacquarelli Symmonds, the ranking is based on a number of criteria, including academic reputation, employer reputation, research citations, and the Hirsch index. It is one of the four main world education rankings, the remaining three being Times Higher Education, the Shanghai Ranking, and U-Multirank.
Detailed results are available HERE.
We congratulate all the ranked universities!