18 August 2021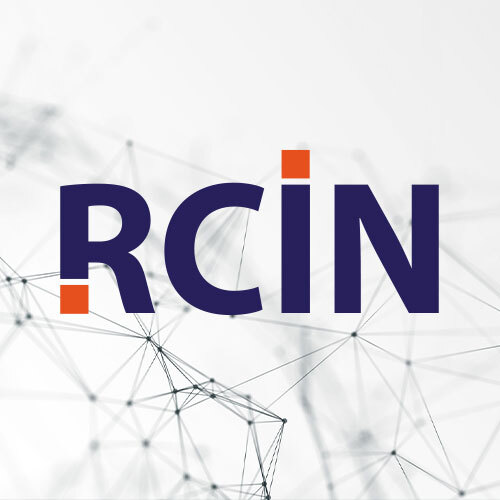 The Digital Repository of Scientific Institutes (RCIN) was established in 2010 at the initiative of the Scientific Institutes mostly of the Polish Academy of Sciences (PAS). Its mission is to digitise scientific resources and to disseminate them widely in order to popularise science.
Among the 200,000 items on the RCIN platform, there are studies in various domains and disciplines, pieces of literature, manuscripts, research articles, and historical collections. Thanks to European Union and state funding, it was possible to make publicly available resources that had been accessible to some researchers only. As a result, the collected materials can be used not only by scientists, but also by experts, journalists, students, teachers, pupils, and enthusiasts of specific subjects.
'Thanks to the resources in the repository, it is possible to carry out modern studies and analyse their results. Additionally, the materials collected in the RCIN will increase the competitiveness of the Polish science worldwide and the transfer of scientific results into the economy', emphasises Dorota Czarnocka-Cieciura, head of the Open Resources in the RCIN project at IM PAN, which is one of the areas in which the Repository is developing. She adds: 'Moreover, the RCIN platform provides us with access to extremely rare items. Among others, we will find there unique materials, unpublished research works, or collections that we could not see in reality, e.g. due to their poor technical condition. For instance, we can see a manuscript by Polish writer Eliza Orzeszkowa or old botanical books'.
How to use the Repository?
All you need to do is visit the website https://rcin.org.pl/dlibra and enter the searched phrase or the subject on which you need information in English or in Polish into the search box. Most items in the RCIN are generally available and viewing them does not require you to set up an account or pay any fees. It is also possible to register an account, which will allow you to, among others, create your own lists of favourite items or to export such lists into a file.
The RCIN collections can be searched not only via the dedicated website, but also via Google and Google Scholar. Moreover, the Polish catalogue of scientific libraries NUKAT (http://katalog.nukat.edu.pl) and the world catalogue WorldCat (https://www.worldcat.org/) include links to the full texts of the items available in the RCIN in the bibliographic descriptions.
Currently, millions of users from around the world use the RCIN.
Please visit the website: https://rcin.org.pl/dlibra.
More about the mission: https://rcin.org.pl/dlibra/text?id=mision&language=en