13 July 2021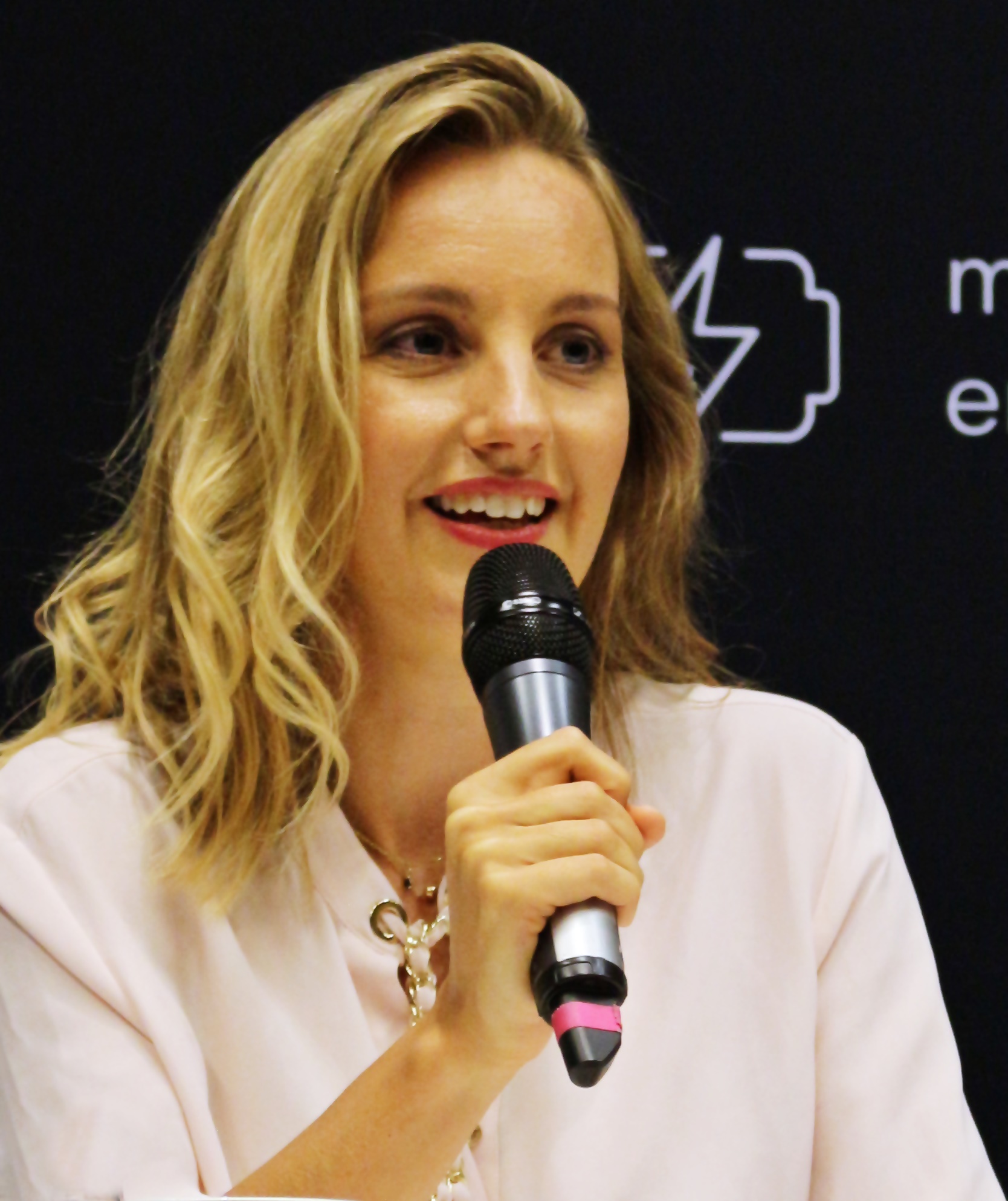 The world's first factory producing perovskite photovoltaic cells was opened on 1 June 2021 in Wroclaw. The plant belongs to Saule Technologies, a company whose co-founder and director of technology is Dr. Olga Malinkiewicz. The plant, that was established on the premises of the Wroclaw Technological Park, has a great chance to conquer the global market. It specialises in constructing a unique, first in the world production line of printed perovskite cells.
Minerals on the production line
Perovskite cells are minerals that are great absorbers of light (even much better than silicon). That makes them a leading topic within materials research because of their wide range of potential applications. This includes solar cells, LED lights, display screens, memory devices (RAM), lasers and photodetectors. Even ultra-thin layers of perovskites make them able to absorb light, which reduces at least three times the consumption of material necessary to produce such a cell.
Malinkiewicz was born in Wroclaw in 1982 and pursued a successful career. She graduated from the Faculty of Physics at the University of Warsaw, and did her Master's at the Polytechnic University of Catalonia in Barcelona. She obtained a doctorate in physics at the University of Valencia. She is the co-creator of the invention protected by a patent, i.e. a perovskite-based solar cell with an architecture that allows low-temperature production, compatible with, among others, PET films. As a result, Malinkiewicz has developed a simple and effective method of applying perovskites at low temperature, using the inkjet printing method, to thin, flexible films.
Power accessible to everyone
After returning to Poland, she founded Saule Technologies, whose aim was to commercialise the new technology. She found experienced business partners – Piotr Krych and Artur Kupczunas, and in a very short time she built an international team of specialists. The company has one of the most modern optoelectronic laboratories in Europe. Funds for the development of Saule Technologies came from both public entities (for example NCBiR – The National Centre for Research and Development) and private sources (a Japanese entrepreneur Hideo Sawada and Columbus Energy also invested). Recently, Saule Technologies, in cooperation with engineers from Korea, Malaysia, Great Britain, Singapore and Japan, has been constructing a unique, first in the world production line of printed perovskite cells. Currently, the Saule Technologies team consists of 65 people from 15 countries. As they say: our goal is to make solar power accessible to everyone.
Minerals of the future
Saule Technologies belongs to many scientific consortia, established in Europe for the development of perovskite cells. It is the cooperation of numerous research teams that allows access to the latest knowledge in this field, and then to the implementation of ultra-modern technological solutions aimed at their commercialization. Saule Technologies has one of the most modern, best-equipped research facilities (the optoelectronics laboratory) in the world.
Olga Malinkiewicz is the author of numerous scientific publications in renowned journals, such as Scientific Reports (Nature) or Nature Photonics, with a significant number of citations. She has established cooperation with The Japan Aerospace Exploration Agency, with which she intends to test the cells for application in space. She has appeared on the "New Europe 100" list. In 2016, Olga Malinkiewicz was awarded the Knight's Cross (Order of Polonia Restituta Fifth Class) for outstanding contributions to the development of Polish science.
More: https://sauletech.com/
Fot. Olga Malinkiewicz
Source: Wikipdia